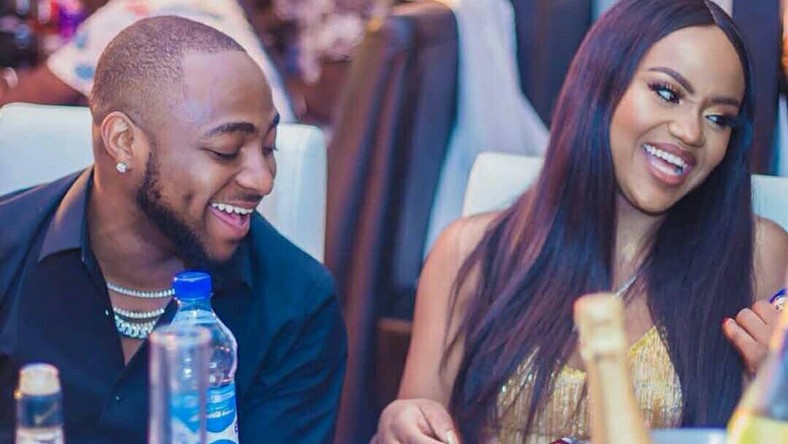 When Davido sang "Assurance", featuring Chioma his lover as the vixen, he publicly expressed his love and affections for her. This single act made the internet really busy and after that, OBO went further to surprise Chioma with a luxury car (Porshe) for her birthday with the custom plate number "assurance" and the internet went buzzing again. Assurance became the trending slang for girls at that point in time, but some naysayers on internet insisted that Davido buying Chioma a Porche isn't assurance. Saying that the real assurance would be Davido putting a ring on her finger.
View this post on Instagram
 However, the most important news right now is that Davido has gone to pluck a beautiful flower (Chioma) from the Rowland's compound. The music star shared a photo of his introduction ceremony via his Instagram page in the early hours of Tuesday, September 2, 2019, with the caption "First of all Introduction".
However, rumour has it that Chioma is heavily pregnant with David's child but we are not completely sure of this. With Chioma's absence in all the photos posted, the truth might not be far fetched. This wouldn't be the first time celebrities hide their pregnancies; so if this happens to be true, it wouldn't be much of a surprise.
Plot twist… What if, just maybe Chioma is carrying the future prince OBO 😆 😆 😆
All our congratulations go the Adeleke's and Rowland's, God bless their union.