Looking for unusual gift ideas for bae? Go nowhere as this article sets to explore 7 unusual Valentine gift ideas for your loved one. Note, that the gift shouldn't be based on what you like alone. It should be about what your partner likes.
Spa Treatment: Couple spa treatment could be a nice treat or gift for your partner this valentine. You both will definitely be almost nude while being massaged, and after the relaxing massage you guys can spice things up by taking a shower together or having a quickie before leaving the massage parlor. Interesting yeah? But this would have to be when you've told the masseur to give you guys room for your naughtiness.
2. Netflix/Itunes/Data Subscription: If bae is a movie, music or internet enthusiast you can subscribe for a month plan on any of these. As for me, I am a lover of all, so doing all wouldn't be a bad idea right?
3. Lekki toll gate fee/BRT card subscriptions: For those with partners who have cars and ply Lekki, Ikoyi axis, you can get or recharge his or her E Tag card. This makes a lovely gift, as movement for him/her would be swift and having to wait for unnecessary long queues to pass the toll gate will be avoided. If there is no car, you may as well recharge their BRT Ecards.
4. Professional courses Masterclass: If your partner is an enthusiast for learning, or he/she needs to do a professional course to boost his/her CV, this could be a good gift as you can sign him/her up for the course.
5. Skill acquisition classes: Yeah! unusual right? that's what this article is about. You can pay for Skill acquisition class, it could be baking, Graphic designing, Video Editing, Digital Marketing, or any skill you know your partner might be interested in.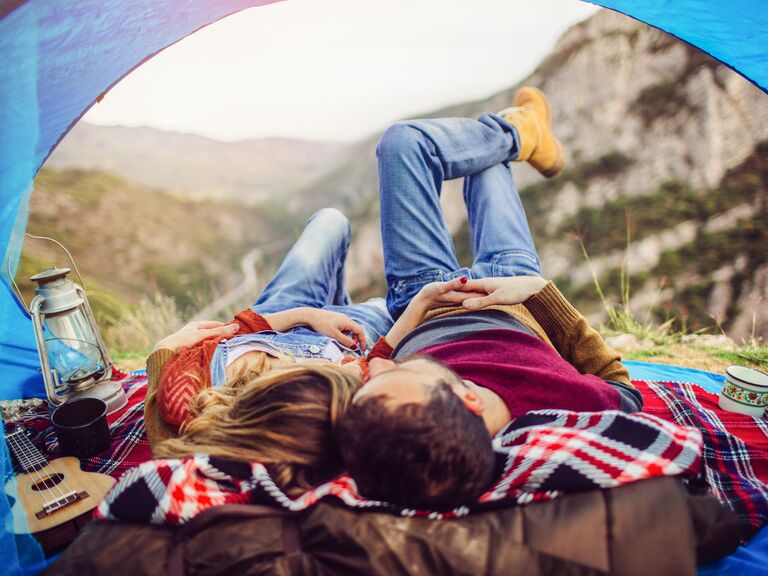 6. All expenses paid date/trip: Since guys are not used being taken out, girls, this is the opportunity to take your man on an all-expense paid date. Take him to a nice restaurant especially the ones with the lagoon front view, that sh*t is romantic. Or alternatively, a serene private park where you both can sit and reflect on your relationship and love while having some nice wine and cool breeze.